START A NEW SPORT IN BRITTANY
Easy to Learn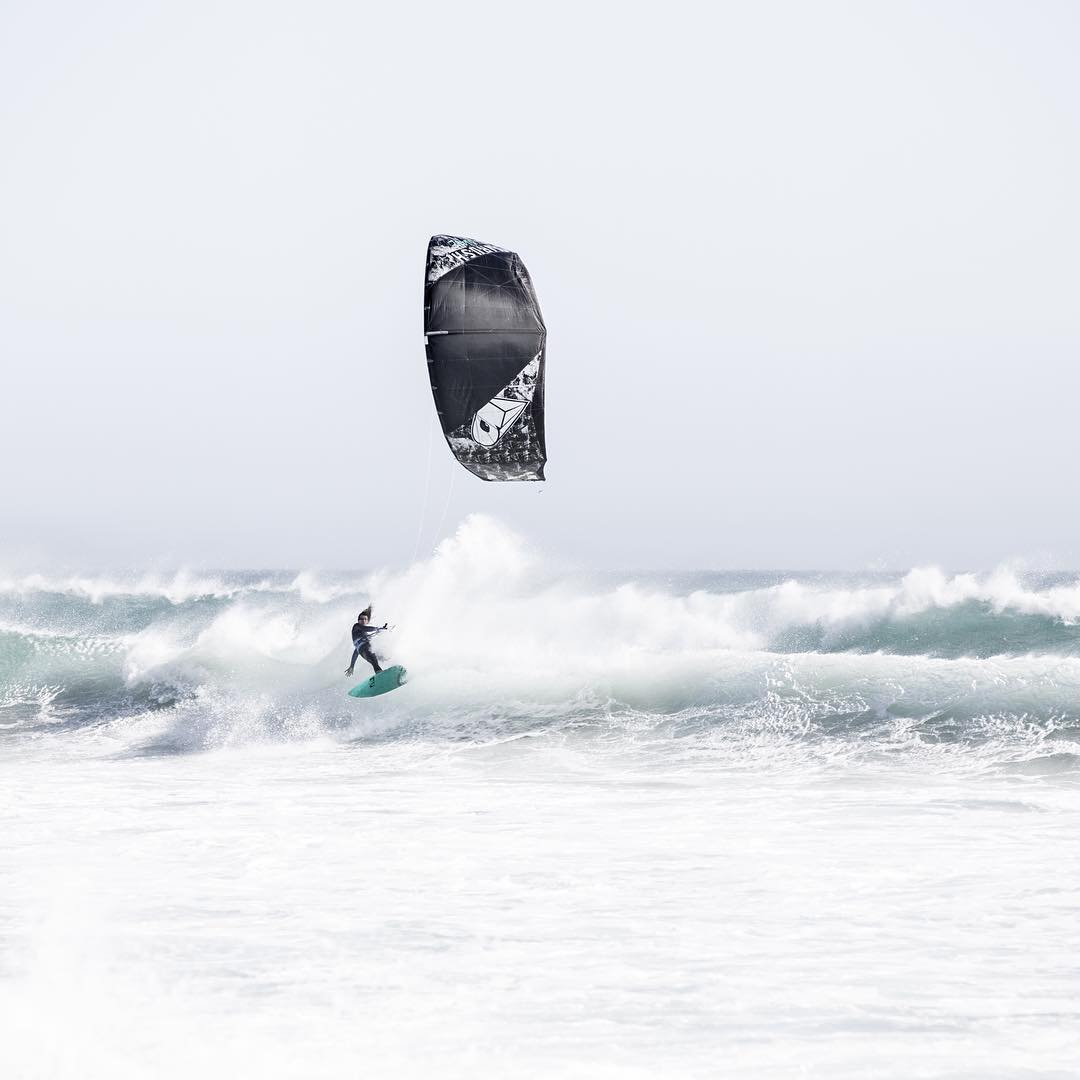 KITESURFING LESSONS BRITTANY
The Discover Kitesurfing course is perfect for those who are not really sure yet if kitesurfing is their 'thing' and who are eager to explore this new and exciting sport.
You will learn to:
Setup the kite

Fly the kite

The basics about kitesurfing activity, how to read a kite spot, knowledges about the wind and safety
After this lesson you will be ready to go onto the next level: the zero to hero course
Learn all the skills to become a kiteboarder
You will learn to:
Set up your kite

Use all safety devices

Land & launch your kite in/from the water

Recover your board by body dragging

Perform up-wind body dragging back to shore

Make a water-start and get on the board

Ride the board!
If you want to learn how to ride upwind, how to jump or if you prefer a 1 on 1 course
Why a choosing a private lesson?
Refresher
Advanced lesson (upwind, jumps, turns…)
Waves lessons
Kite foil lessons